Nine Kings Fan Art Contest Winners
by
Hi friends,
We have notified the winners of the contest, and we're here to showcase the five winning entries! There were nearly four dozen entries, each brilliant and beautiful in their own way. A warm, heartfelt thank you to everyone who submitted.
Please note there are SPOILERS for all Lightbringer books in the images below.
Our grand prize winner is Ellen Archer, with "Shimmercloak":
Our runners-up are as follows:
"Unbreakable" by Morgan G.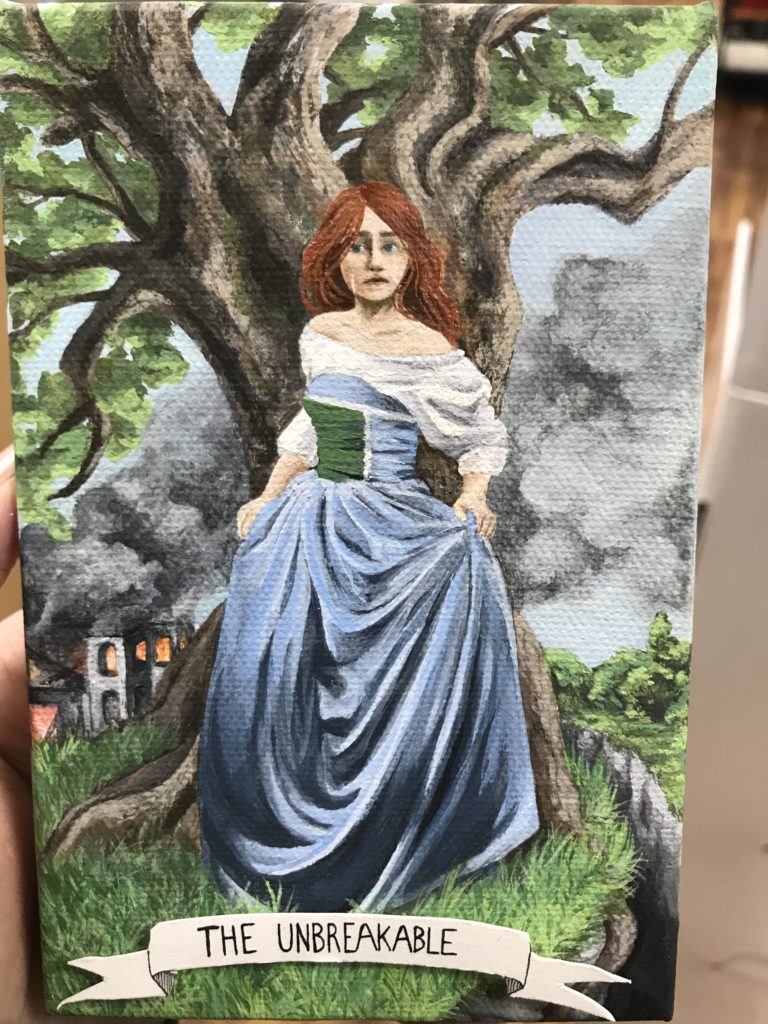 "Andross the Red" by Mankin Studios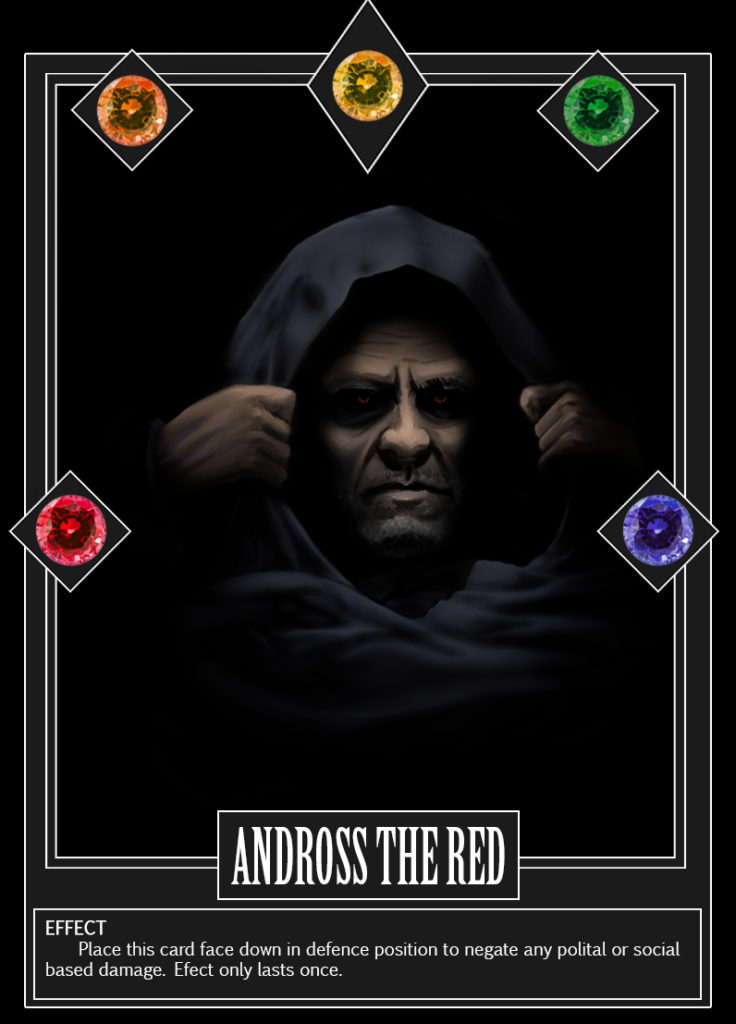 "Commander Ironfist" by Tim Hoffman
and "Lightbringer" by Alex Untoria.
Congratulations, everyone!