Greetings from the hermitage! In this edition of Real Life Fantasy, we're taking a closer look at two contemporary machines that have some surprisingly Satrapied roots.
First we're going to talk about the hardest working multitasker in your kitchen/dorm room, the microwave oven.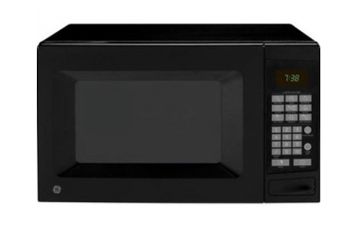 For most of us, microwaves are a fast, easy way to transform frozen comestibles into piping hot delectables. You put the dish in, push a couple buttons, wait for the pleasant *ding,* and viola! Dinner is served. Well, friends, we're about to reveal the secret behind these magic boxes… It's paryl luxin.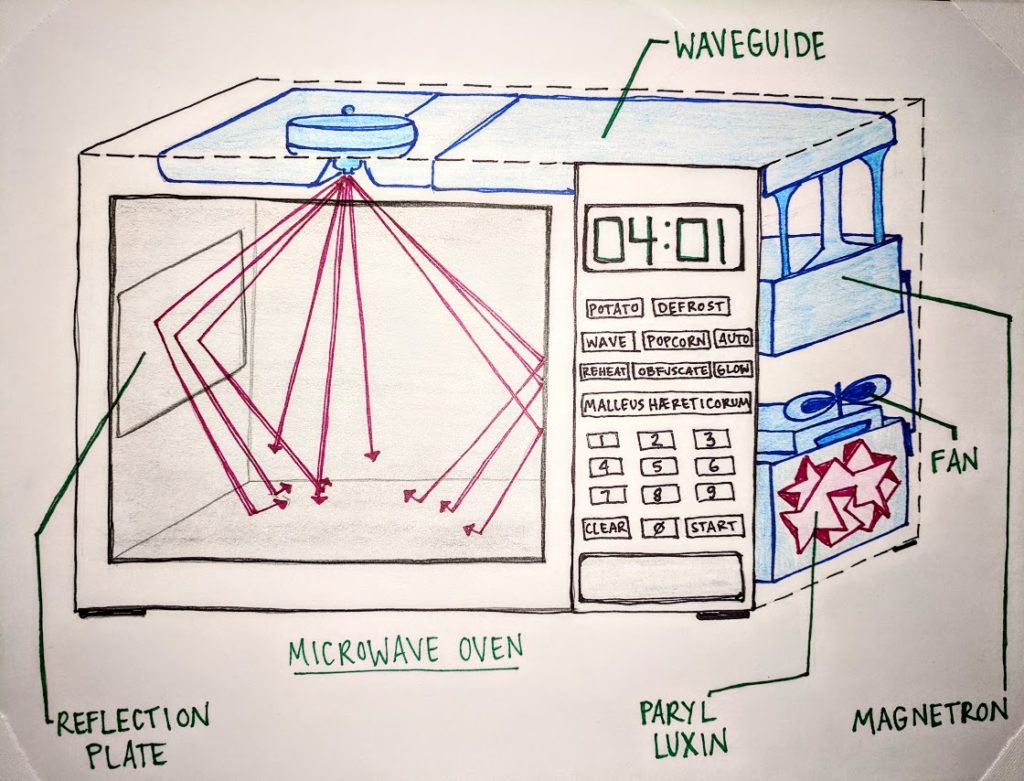 Yep, scientists found a way to harness the energy from chunks of paryl luxin to safely and effectively heat food. They acquire the luxin shards from archaeologists, who sell the fragments to microwave manufacturers in order to fund other less lucrative but ultimately more profound digs in the Mediterranean.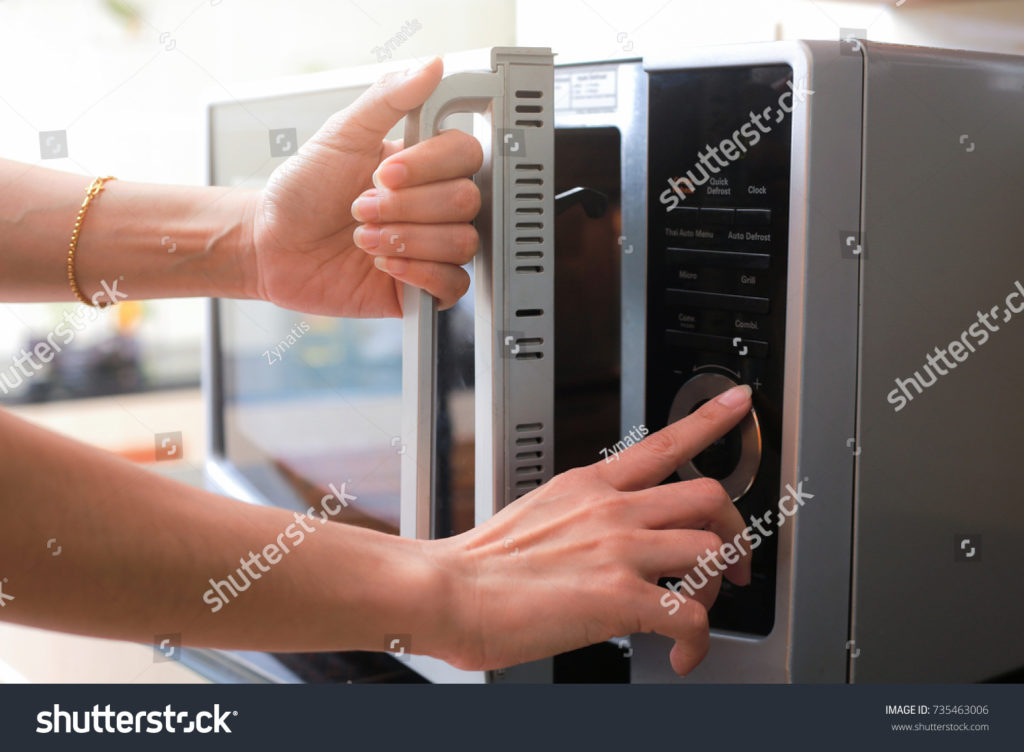 Second, we're going to take a closer look at x-ray radiography, aka the x-ray machines used in medical offices and hospitals around the globe. The technology is remarkably similar to that of the microwave oven; a shard of chi luxin is activated electronically, the energy is projected through the object to be imaged, and the machine captures the chi 'shadow' onto an x-ray sensitive plate.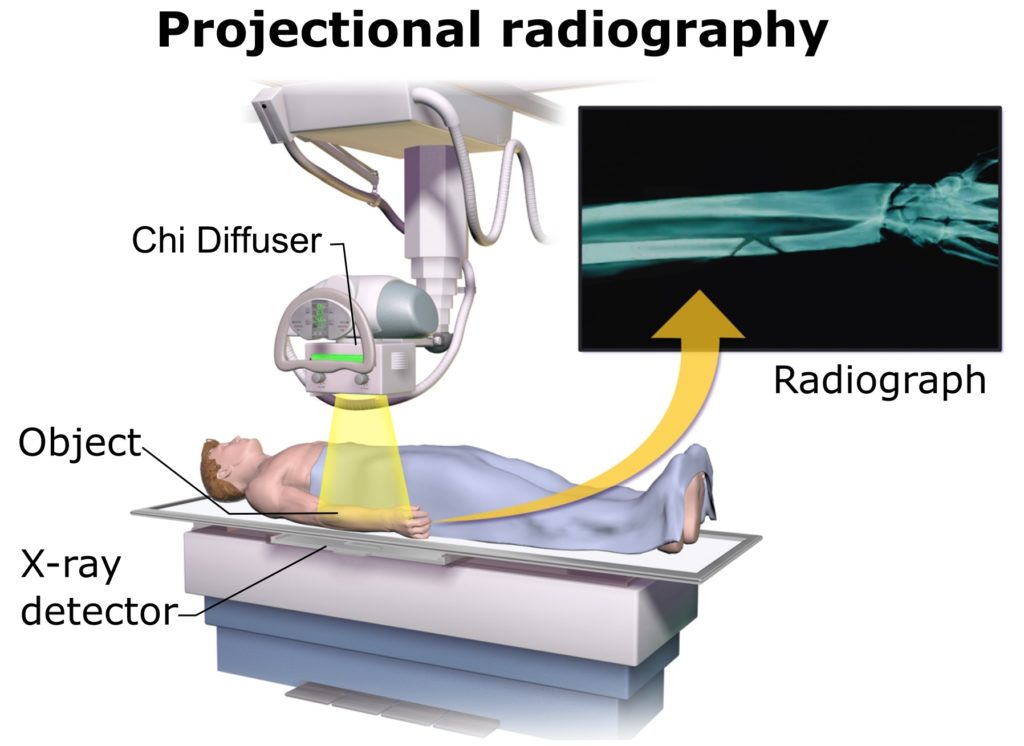 I always wondered why my radiologist called herself The Keeper. I guess that explains it!
For those of you who can still draft and/or see in the chi spectrum, you'll note in the image below the tiny shard of chi luxin hovering ominously between the anode and the cathode in the tube. Shives me the givers, y'all.

.
.
That's all for this time; we'll be back next week for Fan Art Tuesday. Everyone stay healthy and safe out there–stay home as much as possible, and take care of yourselves and your loved ones.
With love from everyone on Team Weeks.